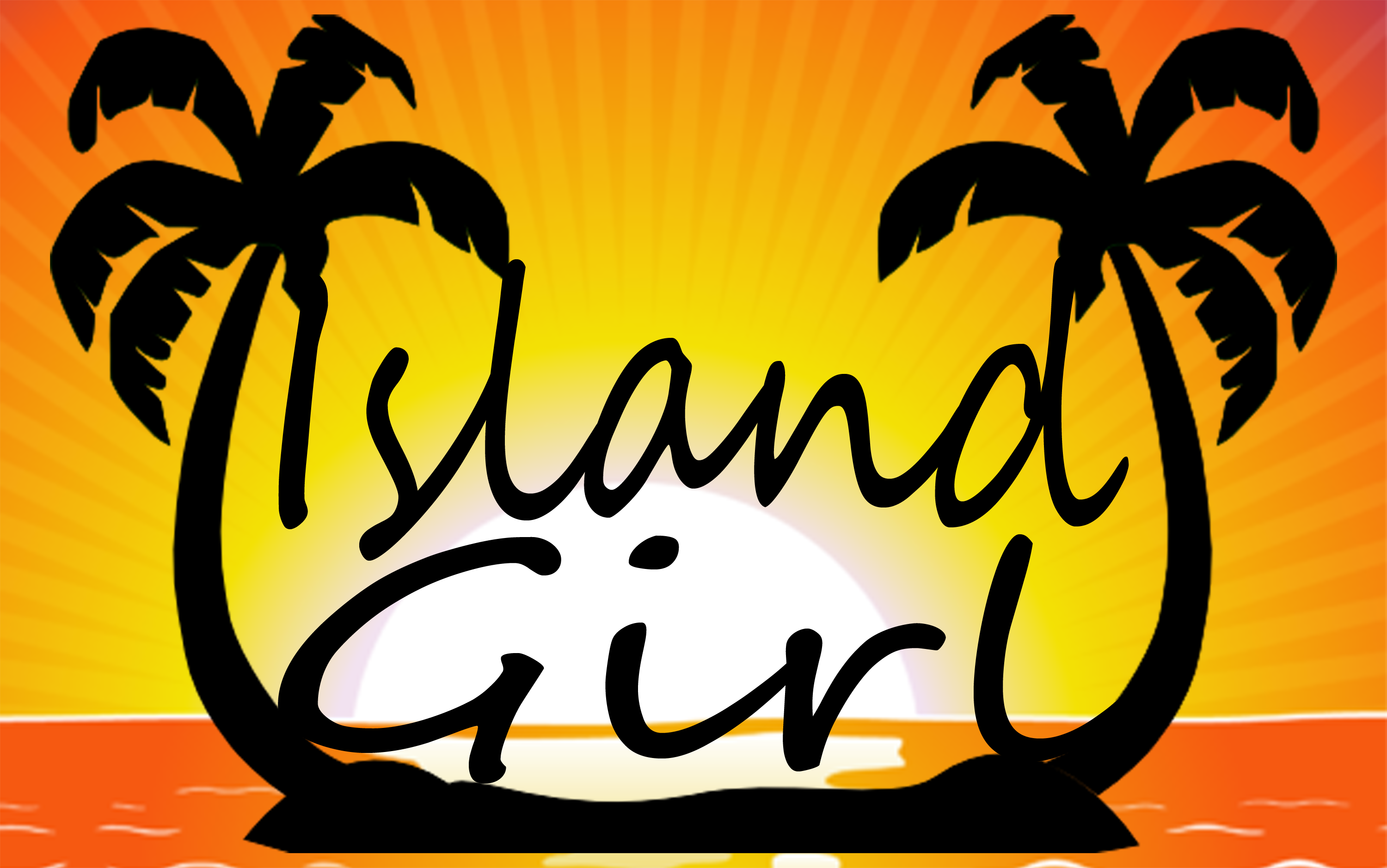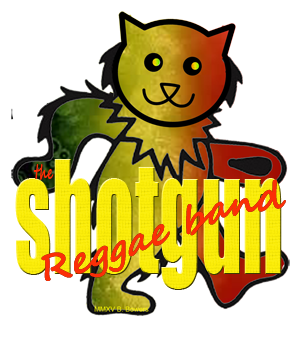 "A smooth and sultry blend of island and world music!"
-Mark Schantz, Sun Coast News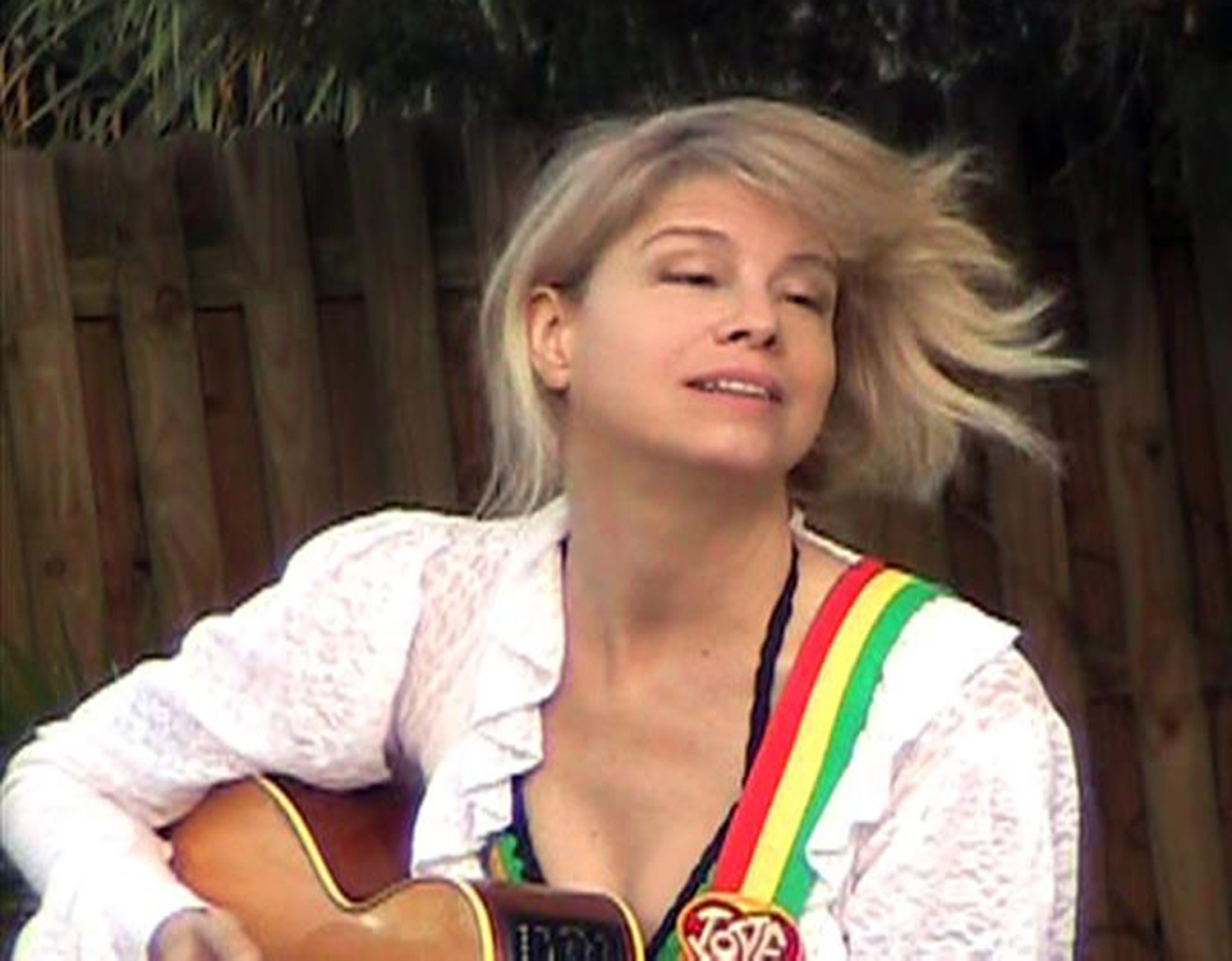 Dunedin resident Bonnie Bowers, who has recently released a duet with James MC Whinney (Big Mountain) "Be My Lover Again", will be appearing live in Harlem this summer. The international reggae diva is getting back to the roots with two Bare-Rub-A-Dub style prformances on June 21st. Bowers is honored to be selected to perform in conjunction with Make Music Harlem and Paracademia School Of The Arts. Her performances will pay tribute to classic reggae artists; Jimmy Cliff, Dawn Penn, Sister Nancy, Bob Marley, Steel Pulse, Barrinton Levy, Toots and the Maytals and more.
Free to the public-Tuesday, June 21,2016
@3:PM -MIST Harlem
46 W 116th Street, NY, NY 10026 - http://www.mistharlem.com

@5:PM -Billie's Black/Make Music Harlem
271 west 119th street, NY, NY 10026 - http://www.billiesblack.com
also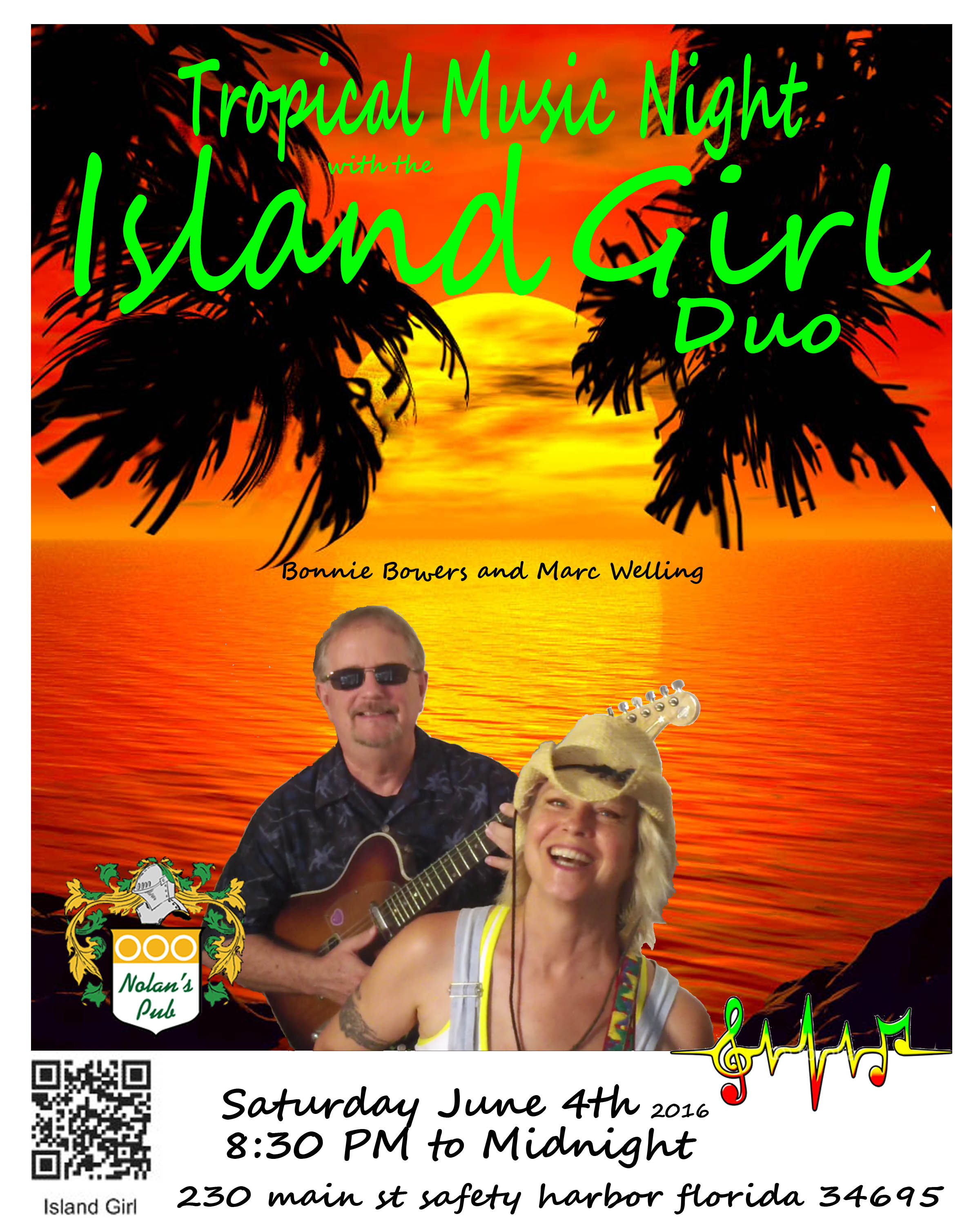 Like HARRY BELAFONTE with Calypso; MICHAEL FRANKS with Bossa Nova or WILLIE NELSON with country music, Bowers has taken the road less traveled carving out a unique style.
"She is brilliant! She has such depth and range with exciting, powerful vocal arrangements, kind of orchestral, she remakes songs in her own image."-Jack Miller
"Bonnie's voice captures the unique contradiction of vulnerable sensitivity intertwined with just the right amount of street-wise savvy"
-Downtown Magazine, NYC
~~~~~~~~~~~~~~~~~~~~~
Bonnie Bowers, a career musician with a lifelong passion for composition and performance. Solo or with a band, her rhythms are found irresistible to many cultures and many ages.
She has traveled the world sharing her love of music as a headliner, session player and producer. The singer, musician, engineer, composer and internationally accredited recording artist, Bonnie Bowers, has recently released a duet with James McWhinney (Big Mountain) for music/film producer and reggae veteran Jack Miller. In her short list, she has also worked with; Junior Marvin and The Wailers Band, Steel Pulse, Prentiss McNeil (Drifters), Teddy Riley (Michael Jackson), Sly Dunbar and Robbie Shakespeare, Dave Stewart (Eurythmics), Diana King, Milica Paranosic (Julliard), Steve Holley (Wings), Larry Mitchell (Billy Squire, Tracy Chapman), Paul Pesco (Madonna, Beyonce), Richie Cannata (Billy Joel), Julio Fernandez (Spiro Gyra) and has shared the bill with such artists as; The Band, Bo Diddley, Burning Spear, Big Mountain, Moby, The Guess Who, Leon Russell, Buddy Miles, and Andy Summers (The Police).
Her 'world/reggae' CD "The Best Of All Possible Worlds" on Gekko Rekkords (USA), contains original music and a Grateful Dead cover. The recording brought much attention in the West Indies, home, and abroad ushering a release of the single "I Don't Care" through Sonic Sounds (Kingston, JA). Jamaica's XNews credited the writing to resemble the work of the late Bob Marley. (read more)
Originally from Cleveland, Ohio, she started early as a violin and voice soloist and at ten years of age, went on to professional recording, touring and television appearances, performing large choral and dance productions for a locally based international youth chorus. (read more) She had performed for presidents, popes, royalty and more in this chorus and was required to act as an international ambassador of good will.
She studied dance with the Ohio Ballet while working as a choreographer, actress and singer. After moving to New York City, Bonnie studied audio recording as well as bass and guitar while working as an acrobat, background vocalist, session musician, live audio engineer and production manager.